Color Digital CNG Switch
Color Digital Cng Switch can switch to petrol or cng displays RPM, kilometer,gas kg and pressure, for EFI and carborator cars.
Brand Name: GENIO
Model Number: 1488
Type: Cng Switch
Car Make: All
Color: Black
Price: $49.99
Delivery Time: 1 Week
Min. Order Quantity: 5 Bag(s)
Packaging Details: Box dimension 4X4X3 inch contains user/installation Manual and Cng Switch
Chat Application
In this Chat Application admin can create a chat room and can invite the users to join the room. Admin can either send a chat generated link to users or can invite them using an email. Users just need to click the given link on the email and enter some basic info to join the chat room. Demo can be viewed at following link.
Type: Web design / Programming / Database
Price: $199.99
Delivery Time:1 day
Min. Order Quantity:1
Technologies Used: xhtml, css, php, mysql, javascript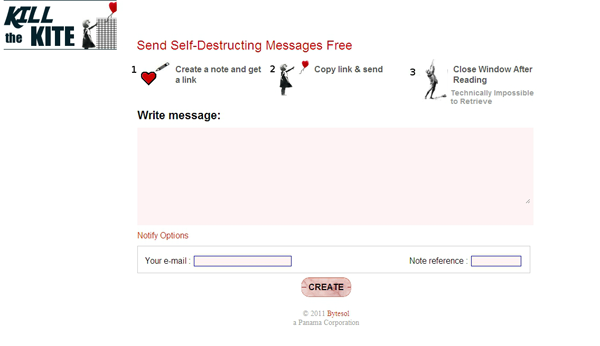 Secure & Self Destructive Private Messaging
This Self-Destructing Application is developed for secret a message which is needed to deliver over the Internet to their friends or collegues. Any one comes to the website and can create a link for their personal use which needs to send their friends. Receiver will receive an email with the attached link. Receiver will click on the link and read the message. After reading if user refresh the page then user will receive a message that message is already read and already destroyed.
Type: Web design / Programming / Database
Price: $149.99
Delivery Time:1 day
Min. Order Quantity:1
Technologies Used: xhtml, css, php, mysql, javascript